Charge
Faculty contemplating filing grievances under Chapter 7 should first consult with a co-chair of this committee, who can offer help in defining the issues and identifying the remedy desired.  Grievances can be brought for any violation of rights provided by this Handbook, other policies, the law, or the individual's faculty contract (see section 7-A of chapter 7.)  Faculty can find the grievance form here.
In addition, faculty may turn to this committee for help on disputes or other problems with colleagues (as distinguished from grievances against an administrator. For such matters the committee functions as a panel on collegial problem-solving offering consultation and informal mediation to try to resolve such problems.  If attempts at informal resolution are unsuccessful, the panel may recommend the participants turn to the Faculty Mediation Officer for formal mediation, or turn to the Provost's office.
Participants should understand that legal advice is not being given.  Consultation with the committee is meant to be confidential.  However certain matters can not be dealt with by this committee and can not be kept confidential:  sexual harassment or discrimination must be reported to the Office of Equity and Diversity, and theft or violation of Government regulations must be reported to the Office of Audit and Compliance.
Meetings: Contact committee chair for the date/locations of the committee meetings.
Chair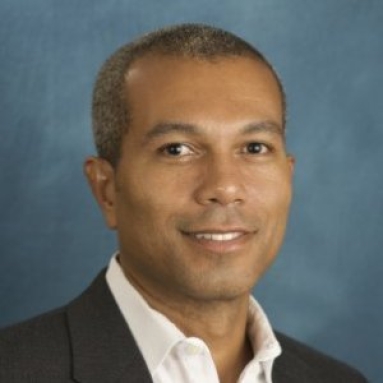 Devon Brooks (Co-Chair and EB liaison)
Aniko Imre (Co-Chair)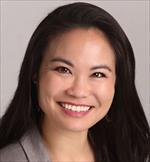 Ashley Uyeshiro Simon (Co-Chair)
Committee members
Reports