Charge
The Committee on Faculty Environment and Employment monitors the environment in which faculty of the University carry out their responsibilities.  The committee may recommend to the Academic Senate steps for improving the faculty environment in areas such as: the basic terms of faculty employment, faculty compensation, fringe benefits, retention, faculty contracts, office and laboratory space, parking, and other facilities on which faculty rely.
Meetings: Contact committee chair for the date/locations of the committee meetings.
Specific Charge for 2022-2023 Academic Year
The FEEC will focus on faculty who work primarily offsite, studying these faculty's experiences and feelings of equity and inclusion within their schools and units, as well as the Senate and University. As part of this work, the Committee will identify whether there are areas (such as compensation and benefits or communications) that stand out as positively or negatively affecting these faculty's experiences and feelings of equity and inclusion. One question the Committee will consider is whether there is a meaningful difference (of experience, support, etc) between faculty who have long been working remotely vs. faculty who started working remotely during the pandemic. To carry out this charge, the Committee will conduct a review of existing literature about faculty who primarily work offsite and equity and inclusion as well as a survey of this group of USC faculty. The Committee will develop recommendations for enhancing equity and inclusion of USC faculty who primarily work remotely.
Chair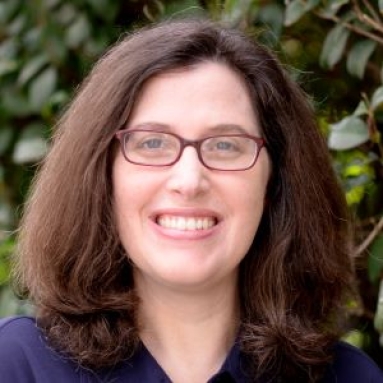 Ruth Cislowski (Co-Chair)  – cislowski@usc.edu
James Condon (Co-Chair) – condonvi@usc.edu
Committee members
Reports
Mid-year report
2015 – 2016 FEEC Recommendations