Charge
The Committee on Part-Time Faculty Affairs monitors and evaluates the working environment, terms and conditions of employment, job security, compensation, benefits eligibility, opportunities for participation in governance, opportunities for professional advancement, and participation in the academic life of the university provided for part-time faculty.  It monitors compliance with the Faculty Handbook and with stated school policies of the schools or units as they relate to part-time faculty.  It makes recommendations to relevant Senate and University committees, and to the Academic Senate, concerning any policy issues that have an impact on Part-Time faculty.
Membership will include primarily part-time faculty, as well as one member from each of the following committees: Research, Teaching, Practitioner, & Clinical Faculty Affairs; and Tenured and Tenure-Track Faculty Affairs.
Meetings: Contact committee chair for the date/locations of the committee meetings.
Specific Charge for 2020 – 2021 Academic Year
Monitoring the extent to which schools are complying with the wage and hour guidelines articulated by Human Resources last year.
Monitoring the effects of the COVID-19 pandemic on part-time faculty working conditions.
Chair
Julianna Kirschner (Co-Chair) – jjkirsch@usc.edu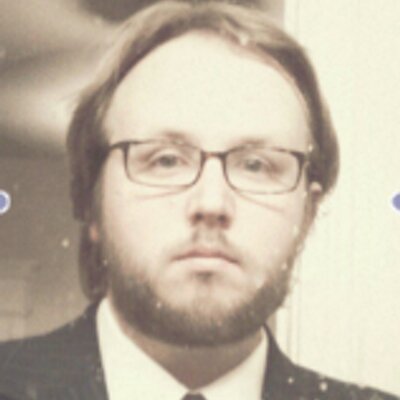 P.T. McNiff (Co-Chair) – mcniff@usc.edu
Committee Members
Reports
 Resolutions
15/16 – 04: Change in Part-Time Faculty Policies and Practices